7 Reasons why you should renew your vows
Capturing Forever: The Beauty of Vow Renewals Through the Lens of Love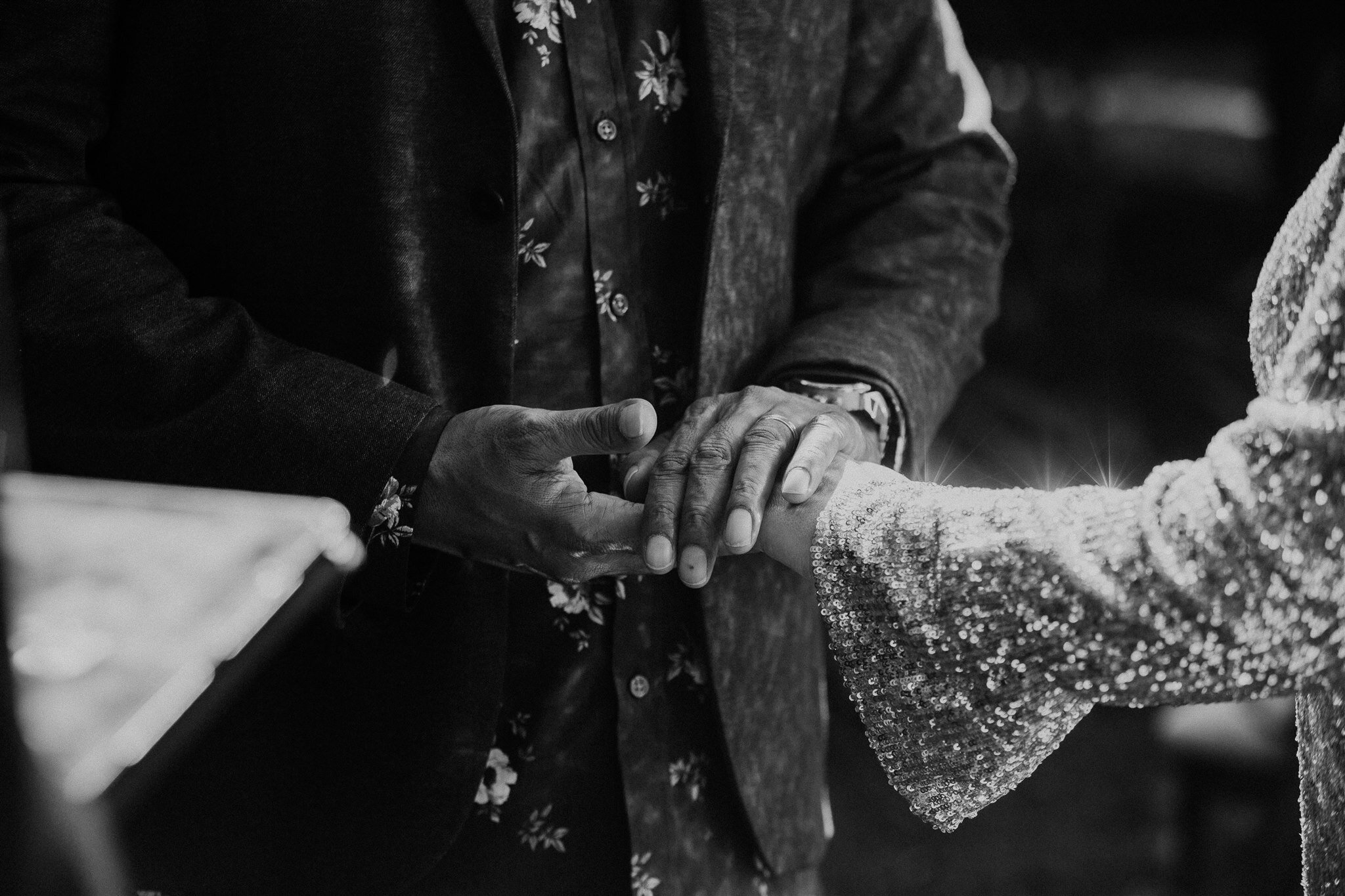 When it comes to our treasured love stories, we often focus on the beginnings; the first date, the first kiss, and of course, the day you promise forever to each other. But what about the stories that come after "I do"? What about the love that not only endures but grows stronger with each passing year? The love that celebrates the weathered storms, and the strength gained in overcoming them together? The love that celebrates the new generations that now exist, because you decided that your love was worth building on? That's where vow renewals come into play, and as a photographer, they are some of the greatest celebrations of love that I enjoy capturing!
In the world of wedding photography, vow renewals might be considered the hidden gems, the quiet undercurrents of love that deserve to be celebrated just as ardently as the first "I love you."
Here's why you should consider capturing these incredible moments:
1. Celebrating your Journey:
Vow renewals aren't just about reaffirming promises; they're about honouring the journey. Each year you spend together is a milestone, an adventure, and a testament to your enduring love. By deciding to renew your vows, you're exclaiming "We've weathered life's storms, and our love has only grown stronger." It's a way to express gratitude for the years you've shared and the love that has kept you together.
2. A Renewed Commitment:
Vow renewals are an opportunity for you to reflect on your love and recommit to each other. It's a reminder to all that love is not static; it's a living, breathing entity that needs nurturing and attention. As a photographer, capturing these beautiful moments of reaffirmation fills me with so much hope and joy.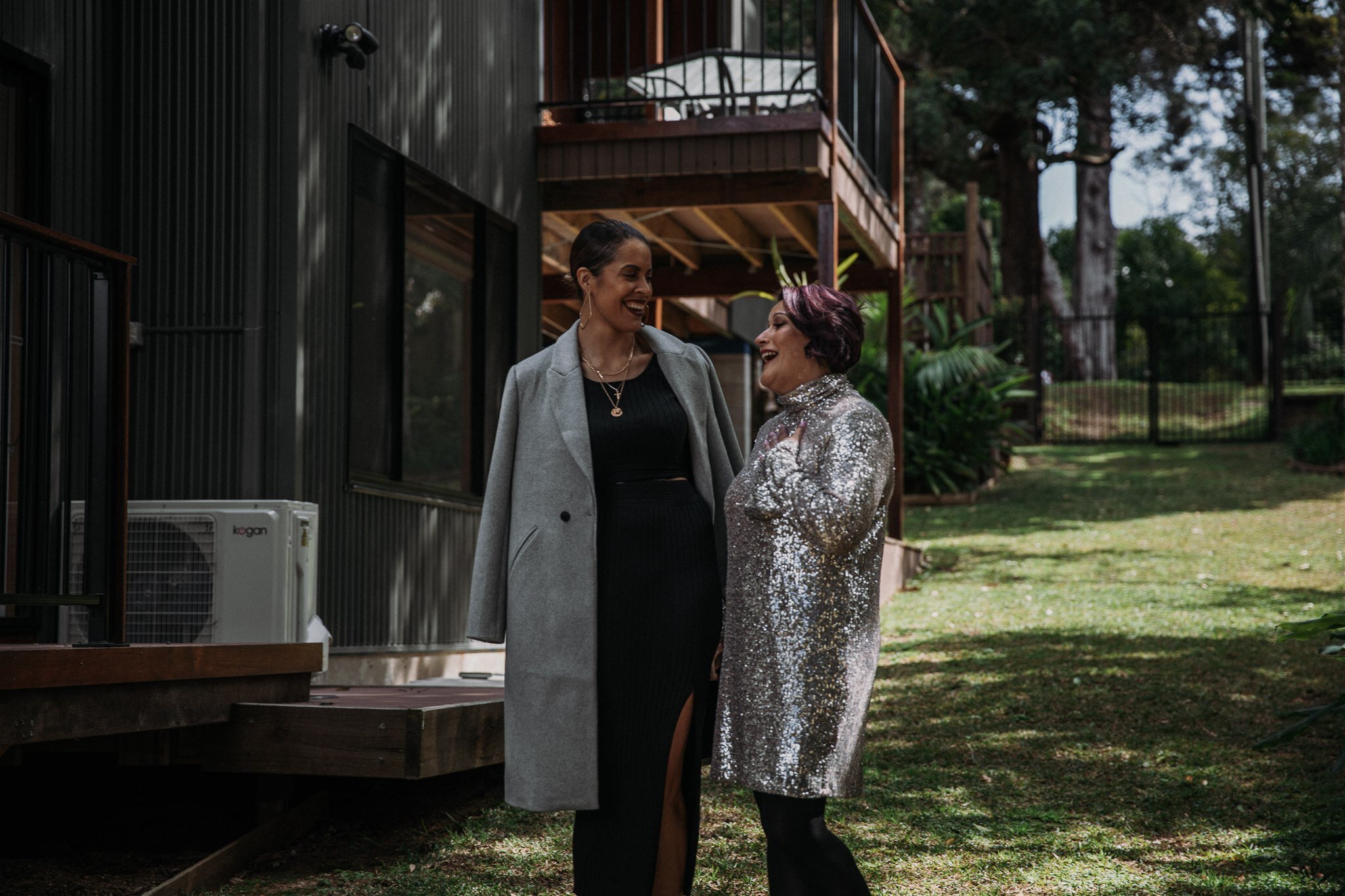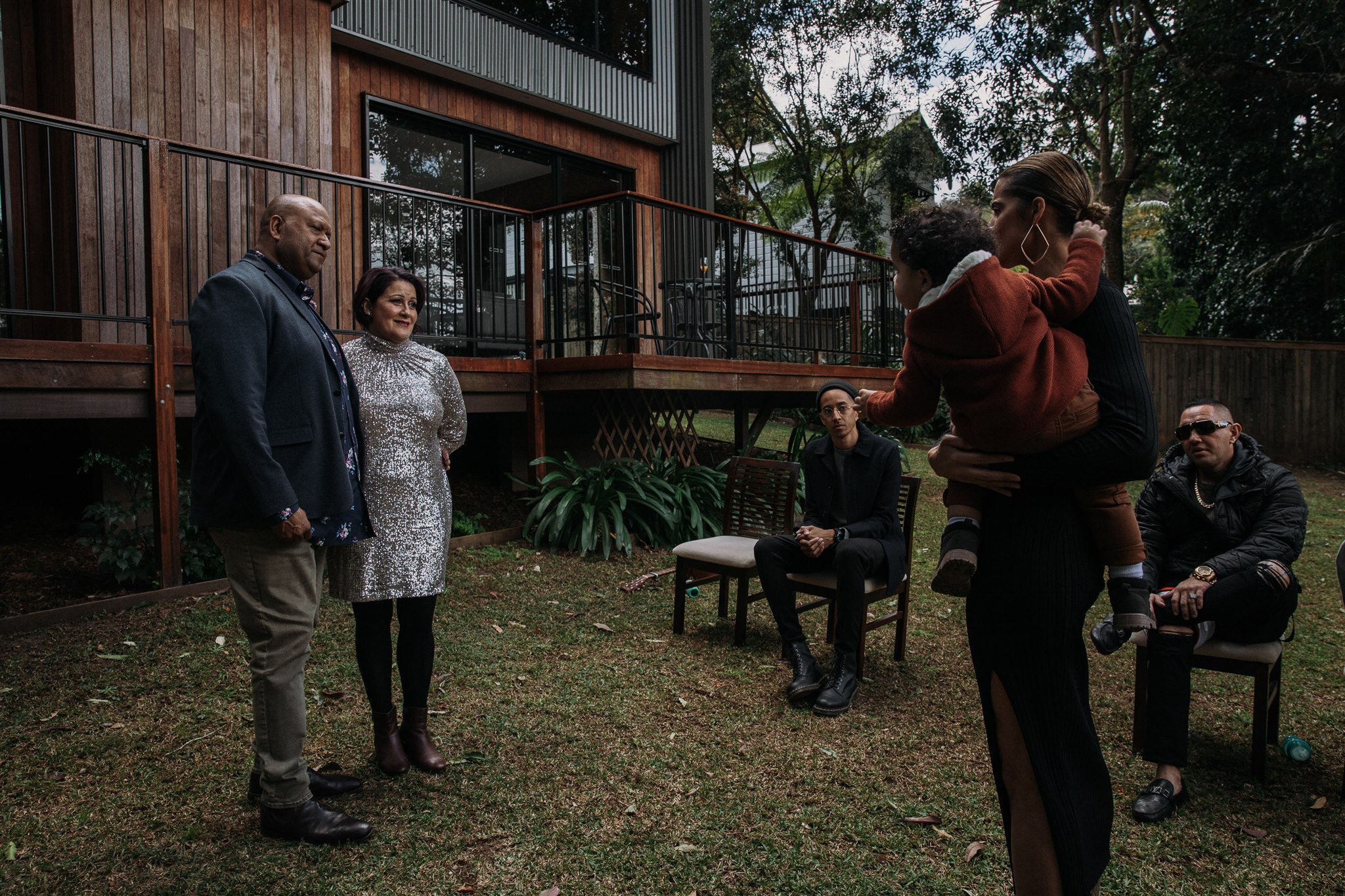 3. Rediscover each other:
As the years roll on and we get lost in the hustle and bustle of our daily lives, it's so easy to take each other for granted. A vow renewal ceremony provides a precious opportunity to rediscover the person you fell in love with and to fall in love with them all over again! Remember that precious energy that first brought you two together, and tap in to that.
4. Have the day you always wanted:
Open up a world of possibilities. Weddings were COMPLETELY different 10, 20, 30 years ago. And when I shoot vow renewals, it's often because a couple never got the wedding experience that they truly wanted. This can be for a myriad of reasons of course, but the main thing I love about vow renewals is the opportunity to have the day that you always wanted – AND to celebrate with the people that maybe weren't alive when you tied the knot all those years ago (how special to celebrate with your kids and the grandies)! Whether it's a dreamy destination elopement-style-do, a traditional Sunday roast at the family home, or an epic party celebration with all of your loved ones; let your "do-over-day" be the celebration that you always dreamed of.
5. Timeless Memories & Creating New Ones:
Your wedding day was undoubtedly one of the most memorable days of your life. A vow renewal allows you to create new, equally cherished memories. Whether it's an intimate beach ceremony, a mountaintop exchange of vows, or a cozy gathering in your backyard, the choice is yours to make it uniquely meaningful. Just like a wedding, vow renewals create timeless memories. Imagine the joy of a couple looking back on your photographs years down the line, reminiscing about their enduring love story. Your work will be a cherished legacy for generations to come.
6. Capturing Growth:
Marriage is a journey, and over the years, couples evolve and grow. Vow renewals provide the perfect opportunity to document this growth, not only as individuals but as a couple. Your photos will tell a story of resilience, partnership, and shared history. It's a chance to reflect on your future, your hopes, and the adventures that lie ahead, reminding yourselves that your love story is far from over.
7. Inspiring Others:
Your vow renewal can inspire other couples to consider renewing their vows, too. In a world where relationships are often portrayed superficially, you can remind people that love can withstand the test of time. Be the example for your children, for your friends, and for all those who look up to your marriage, that love isn't fleeting; it's an enduring force that deserves to be celebrated again and again.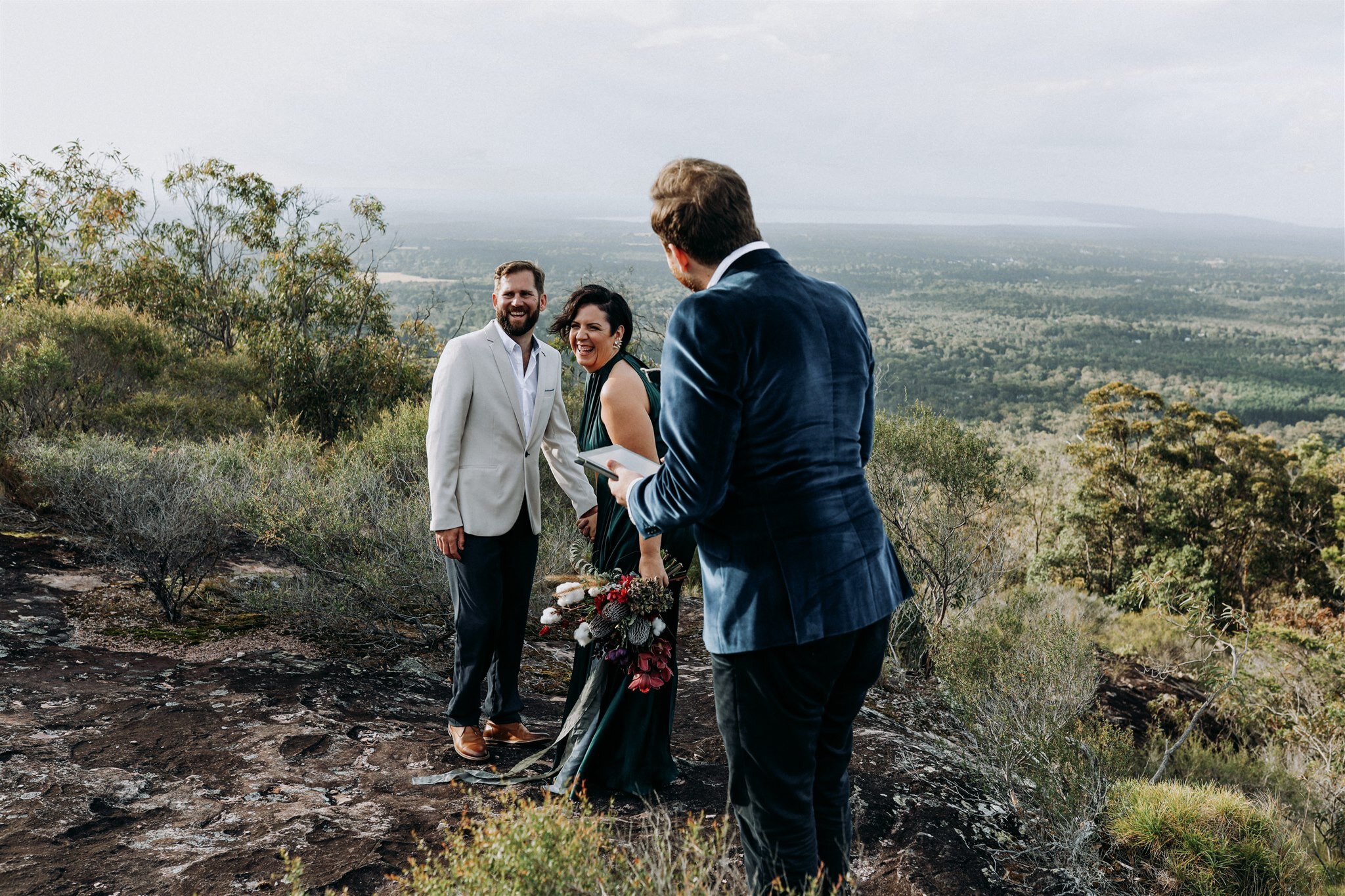 Consider this your invitation to embark on a new adventure together, an opportunity to celebrate the love that has been your guiding light through the years. As an elopement and intimate wedding photographer that specialising in honouring your journey; I've had the privilege of witnessing the magic of vow renewals firsthand, and I can tell you, without a doubt, that they are a gift you give to yourselves, your loved ones, and your love story.
So, whether you're celebrating five, ten, twenty, or fifty years together, take a moment to pause, reflect, and consider the beauty of renewing your vows. Reaffirm and promise to continue writing the beautiful story of "forever" together.
It would be my honour to turn these moments into timeless treasures, preserving the legacy of your love for generations to come.
Check out some of my Vow Renewal galleries..
Let's start planning your Vow Renewal!
Take a deep breathe, and relax in to your dreamy vow renewal experience, and get in touch today.